Souther Field Booklet
Americus Georgia
This 44 page booklet was published for Graham Aviation in 1944.
Enlargements - of some of the images in this booklet.
southerfield.pdf (20 megabytes) - The Souther Field Booklet in Adobe Acrobat PDF high resolution slide-show format.
To get out of the slide show, press the "escape" key.
Approximate download time: 80 minutes on dial-up, 2 minutes on broadband.
About 2.4 mega pixels per page.
Each page image is shown here at 1/4 mega pixel.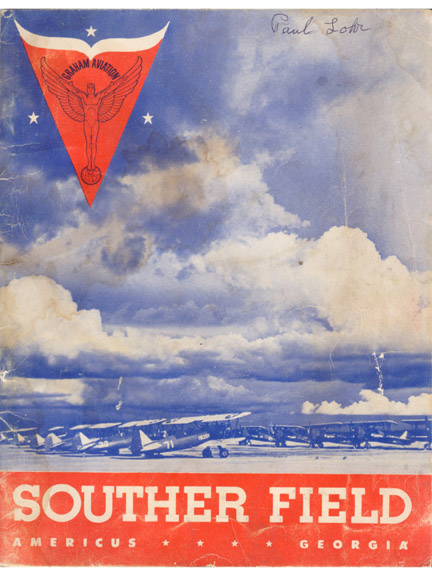 1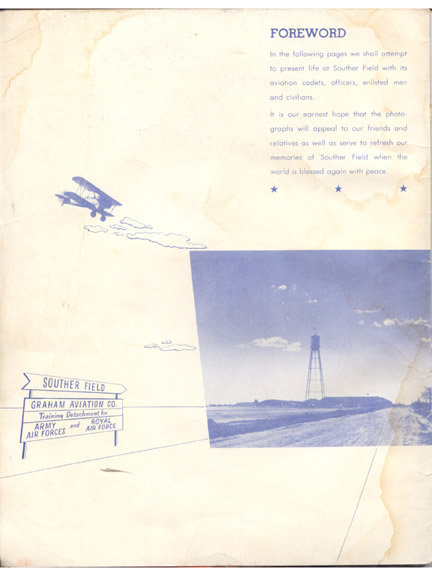 2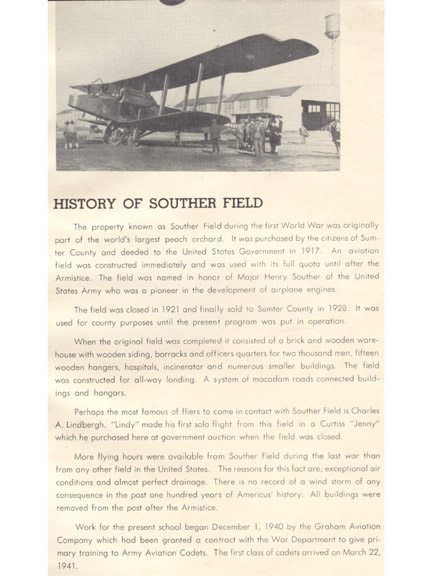 3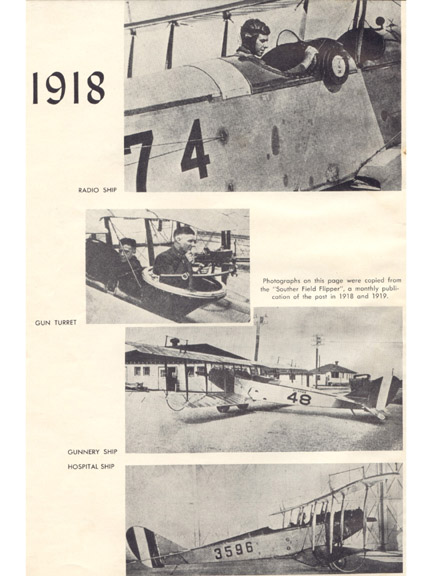 4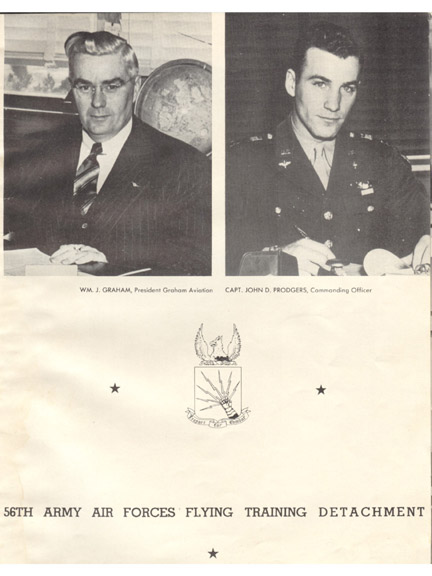 5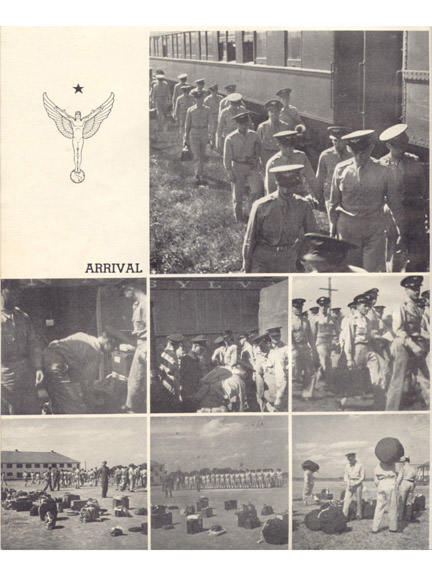 6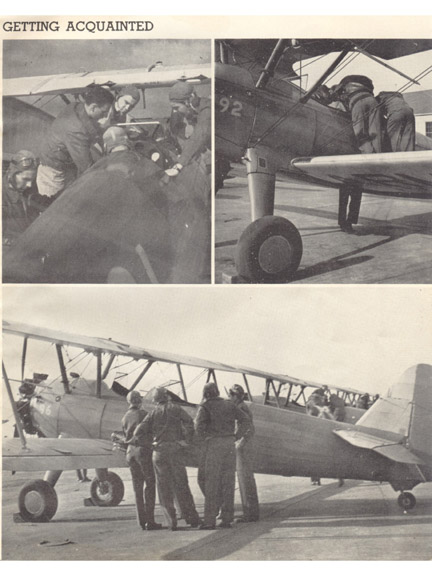 7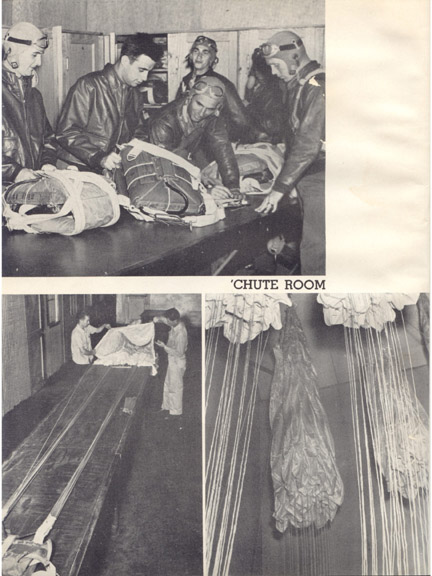 8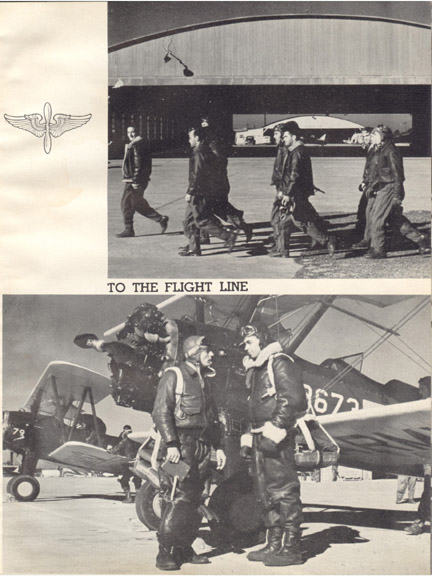 9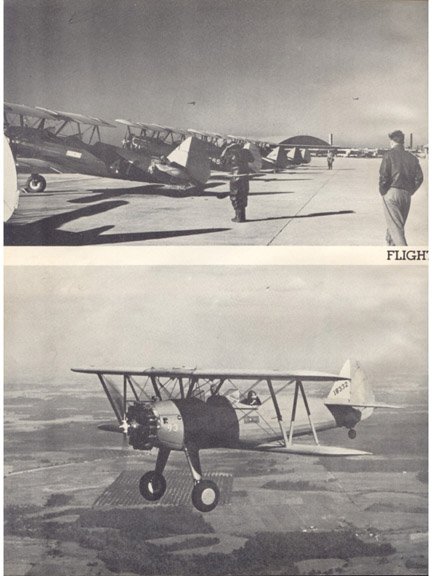 10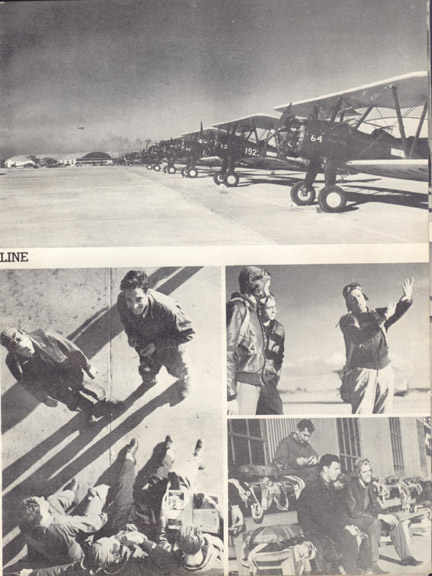 11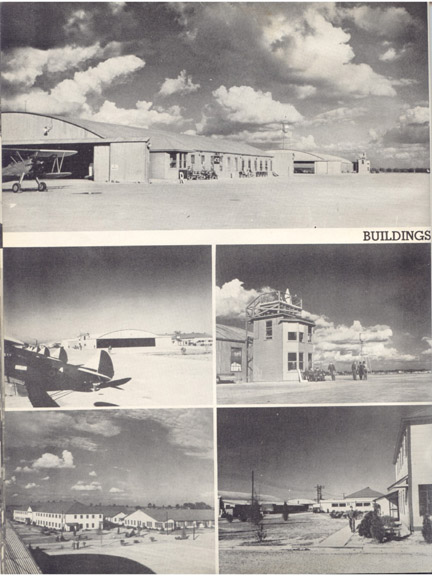 12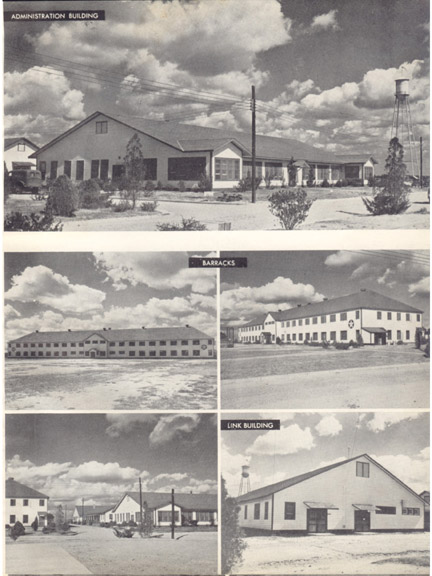 13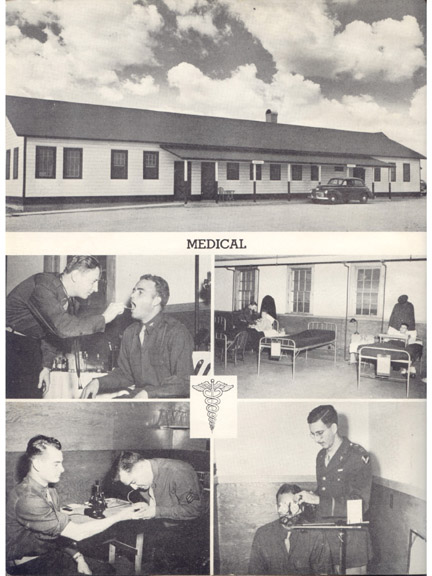 14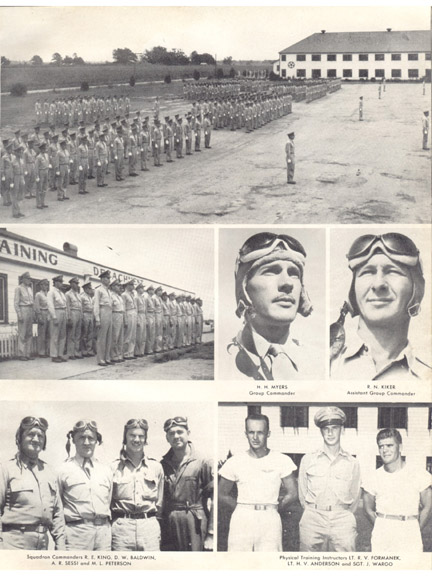 15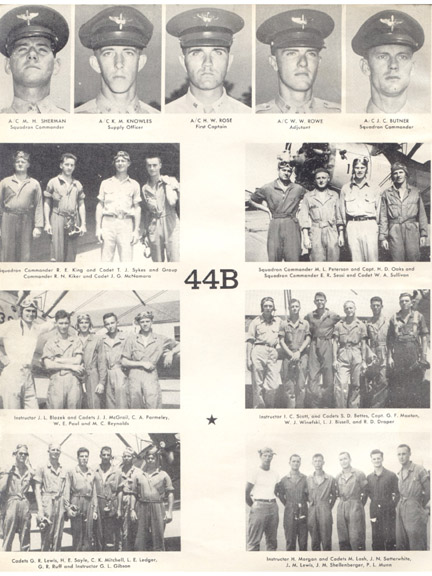 16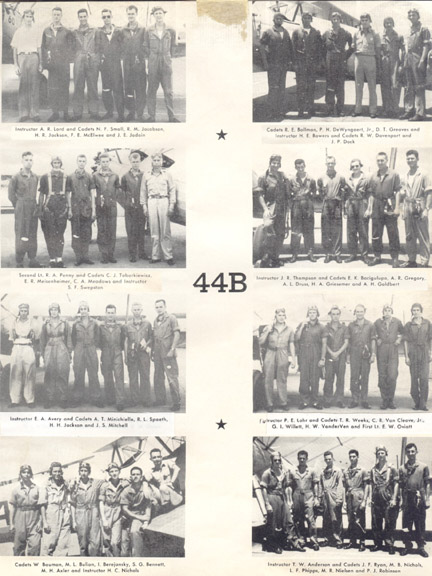 17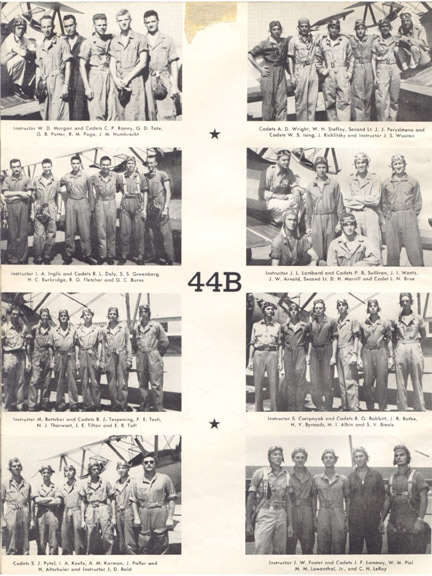 18

19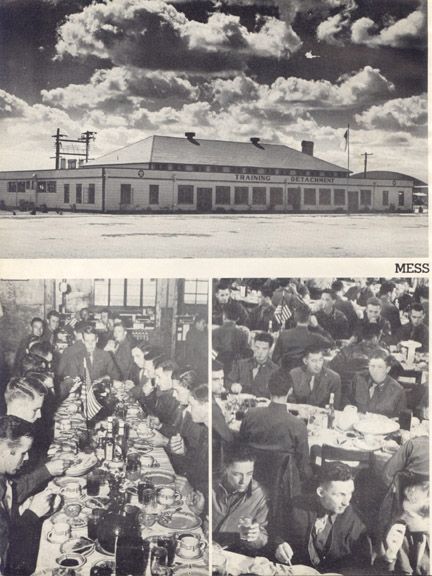 20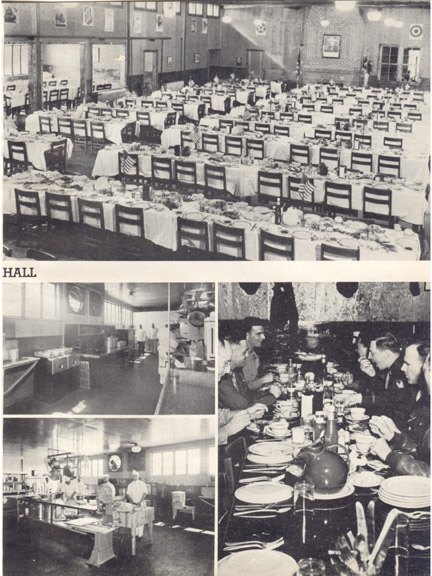 21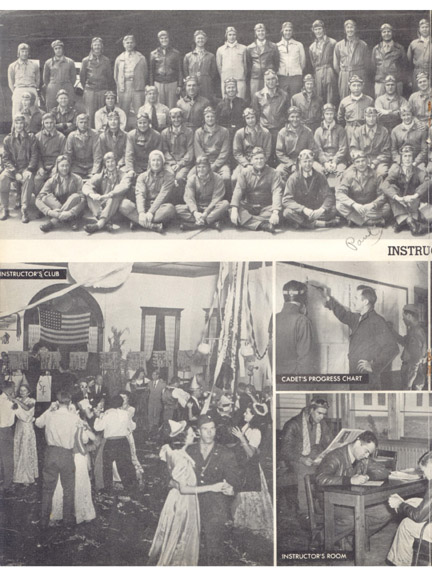 22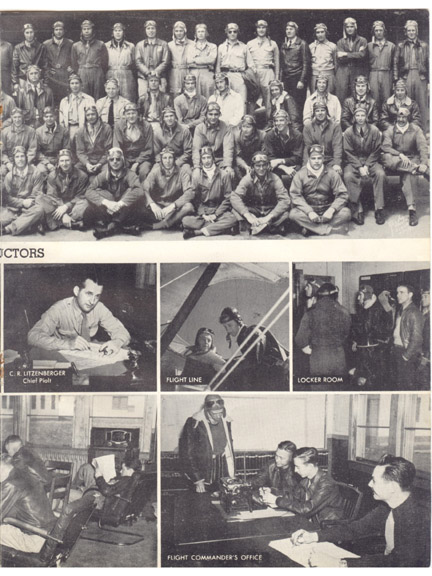 23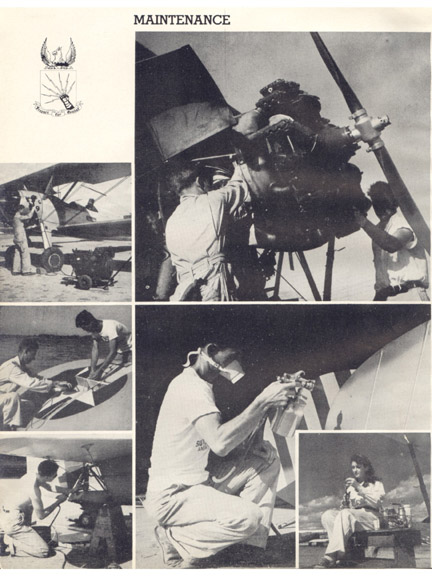 24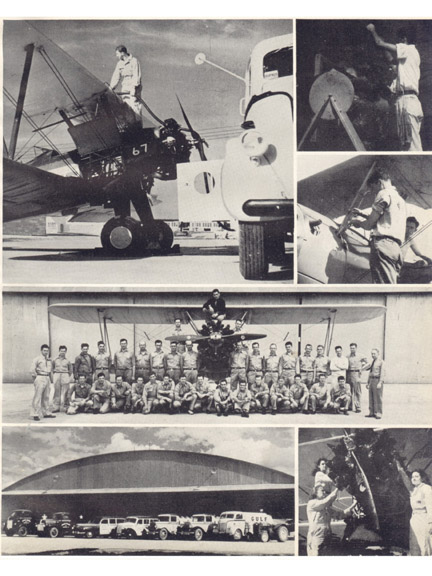 25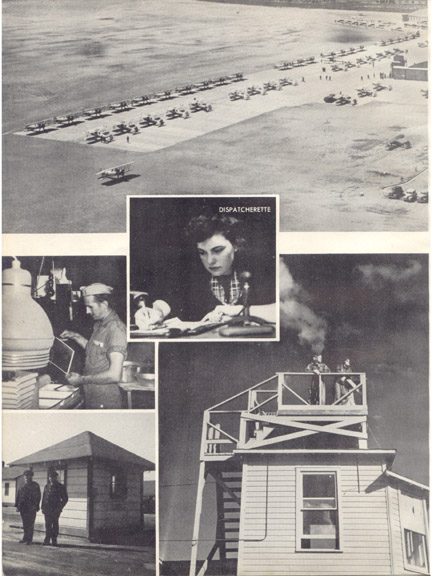 26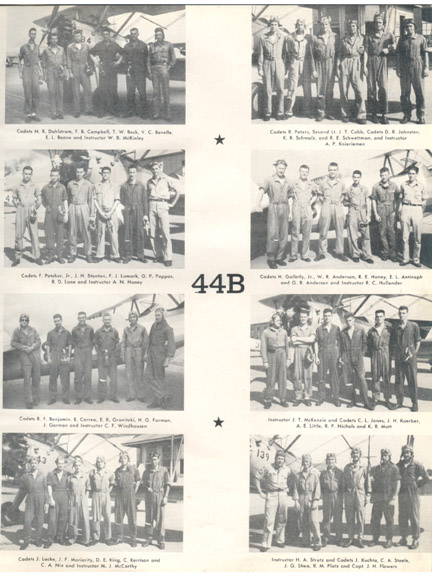 27

28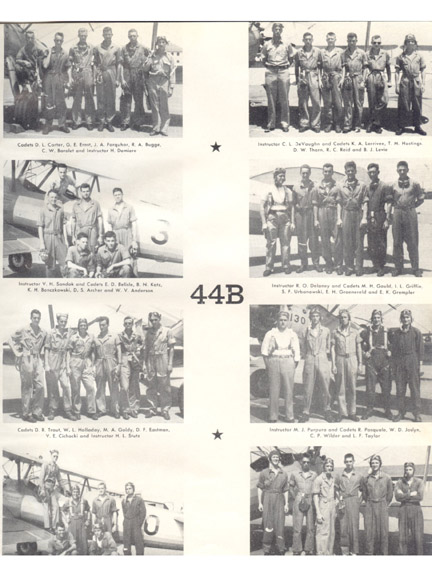 29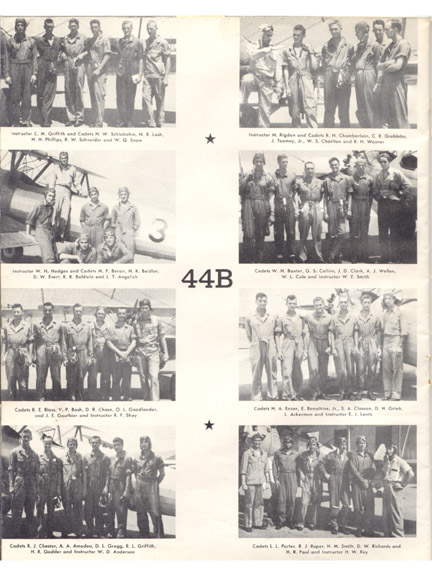 30

31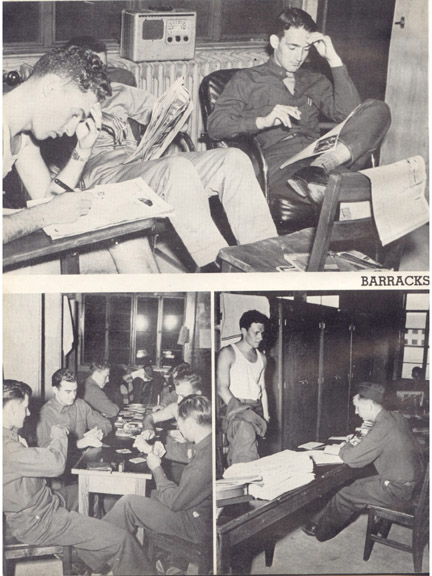 32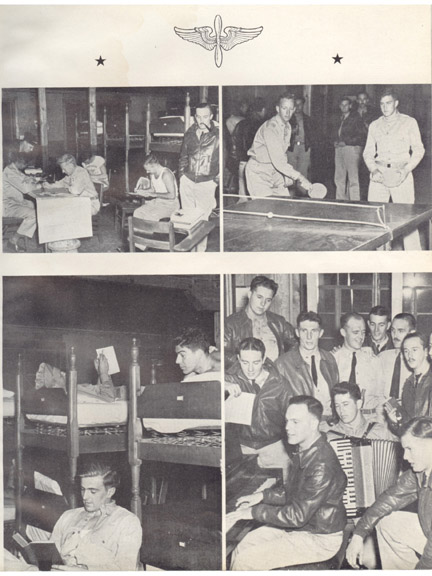 33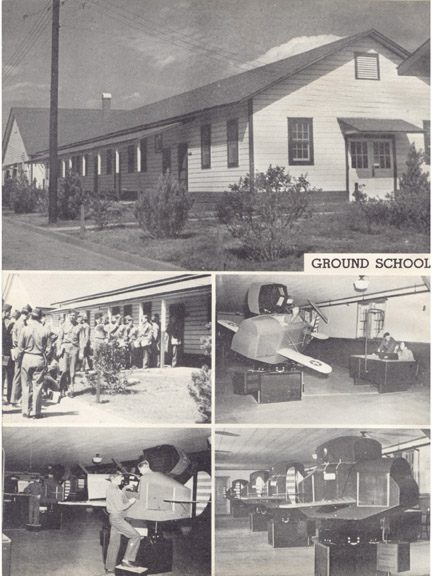 34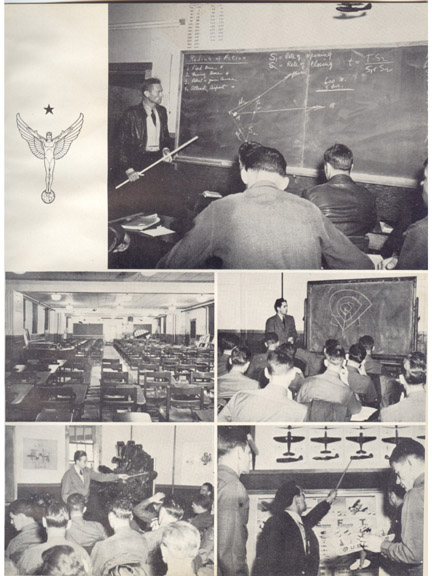 35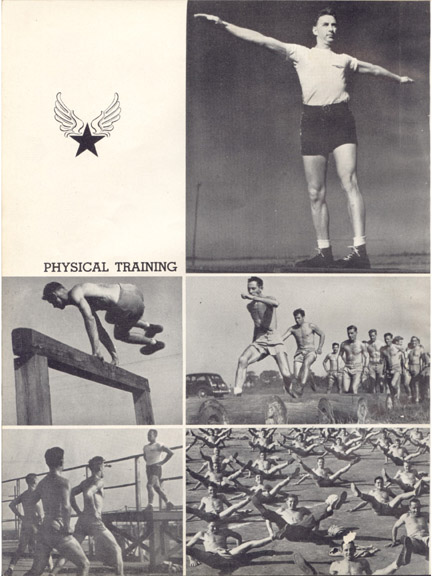 36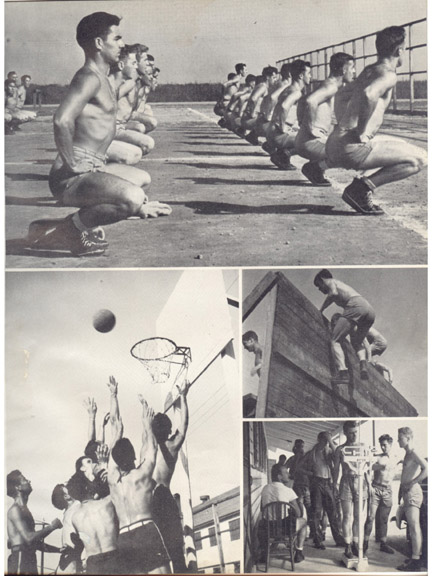 37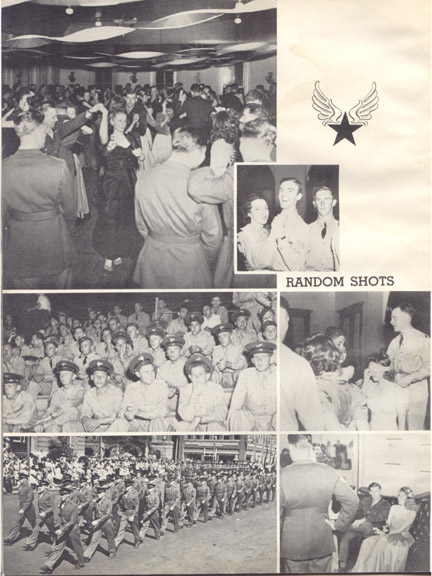 38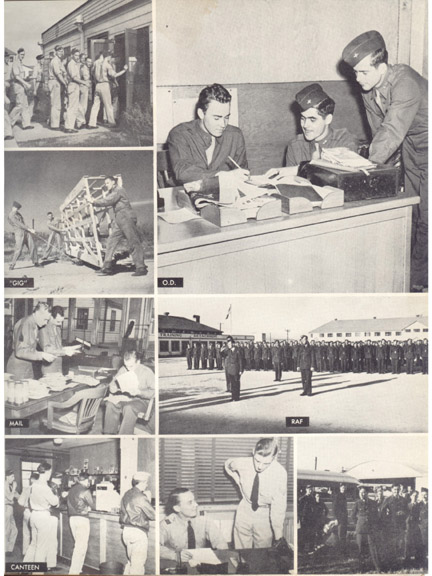 39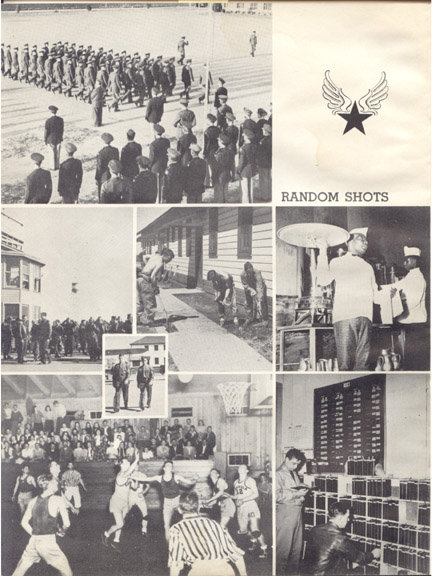 40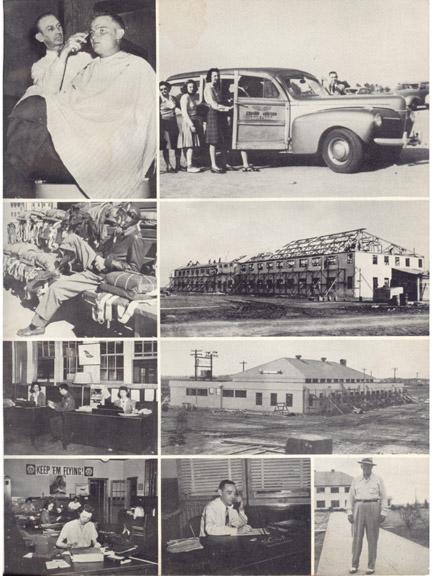 41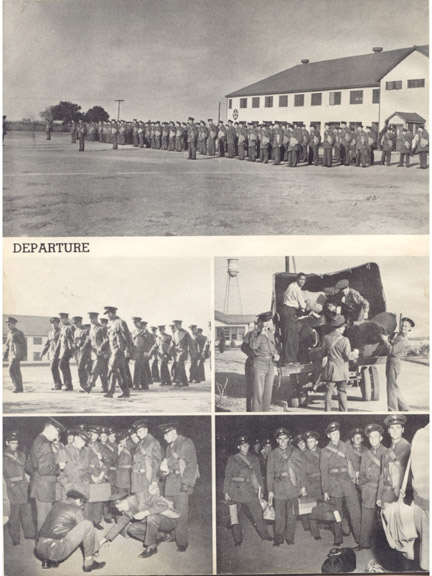 42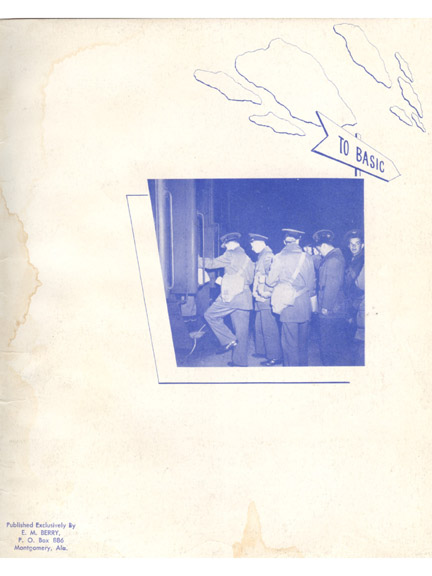 43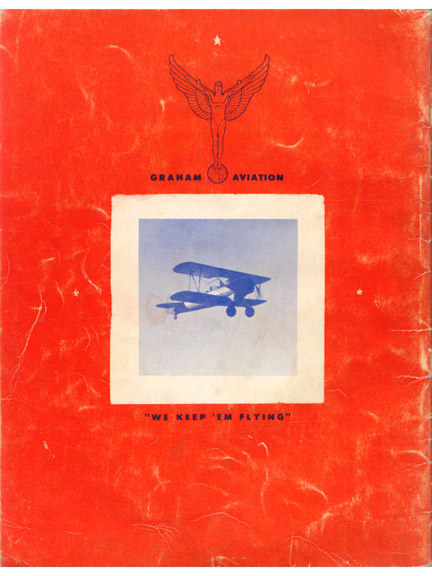 44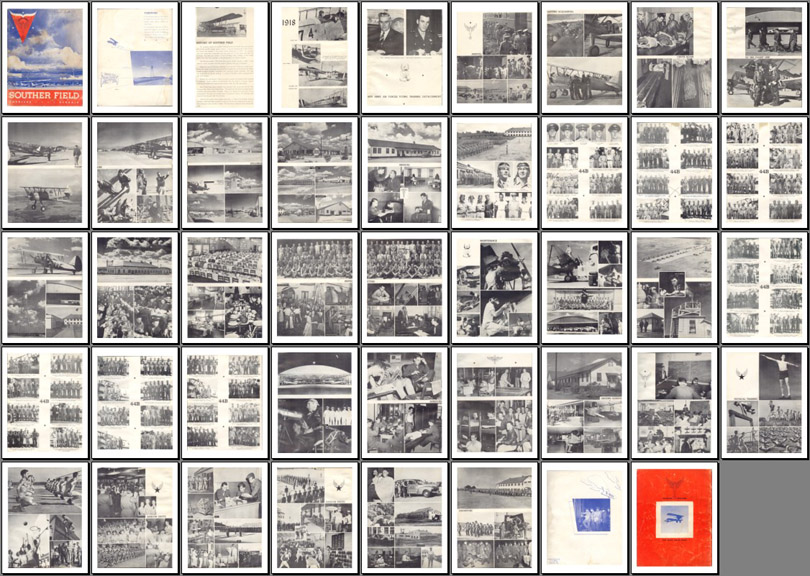 thumbnails of all pages