London
July 1997
These images are highly compressed, for fast loading.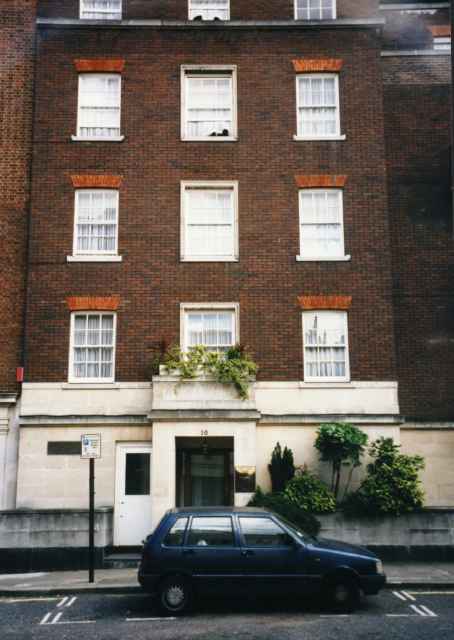 This is the building of my apartment in Mayfair, 10 Reeves Mew.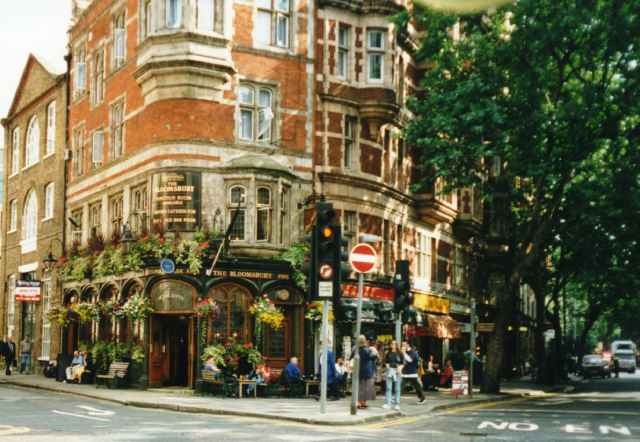 Neighborhood restaurant The Bloomsbury.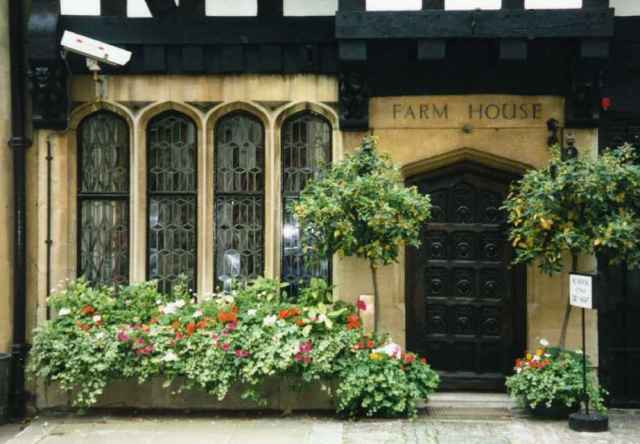 Neighborhood home where Diana supposedly frequented.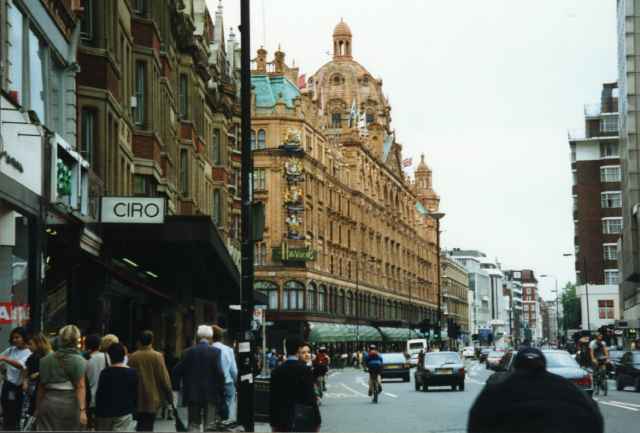 Harrods, truly an amazing store.

I went to Greenwich, England with my GPS and walked from the west hemisphere to the east hemisphere, across the prime meridian.

Stonehenge - mobs of tourists and tourist busses.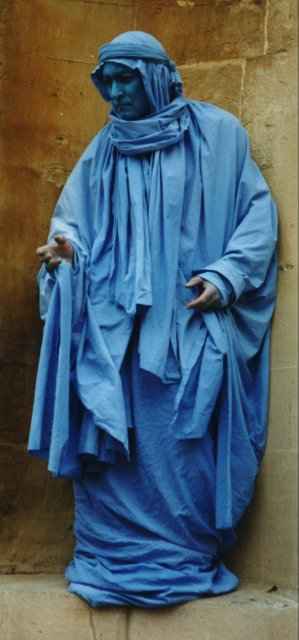 Performer in Bath, England.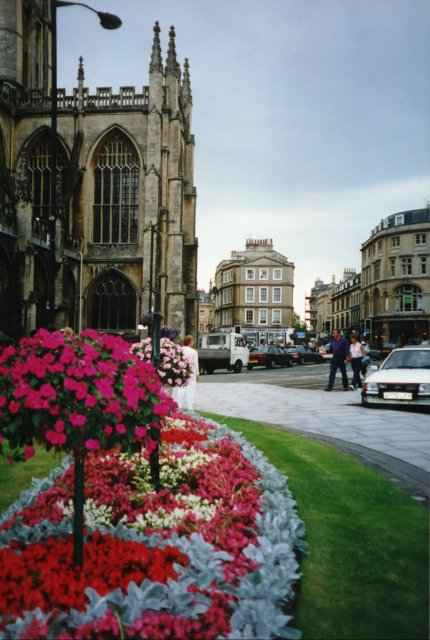 Bath, England.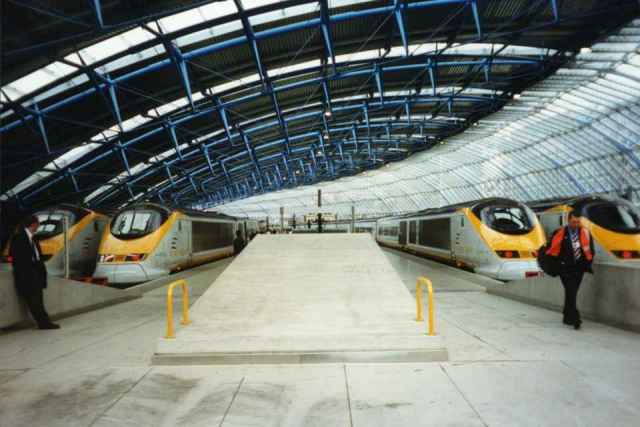 I took the Eurostar train (186 mph) under the Chunnel to Paris, France, for one day.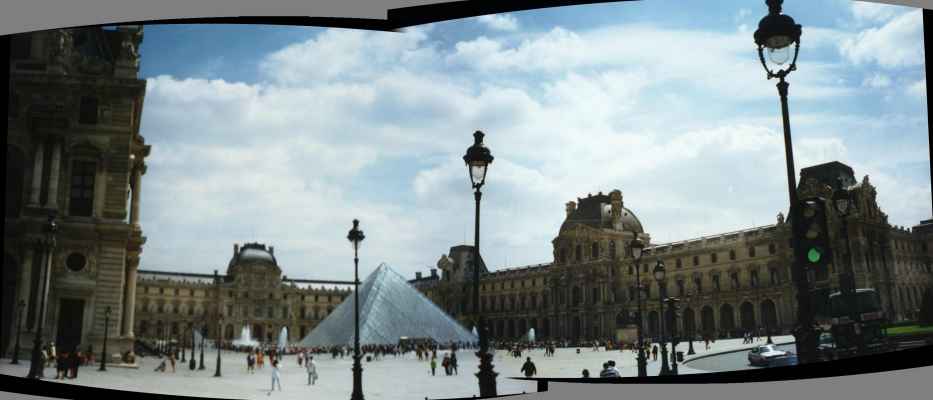 Panorama of the Louvre in Paris.